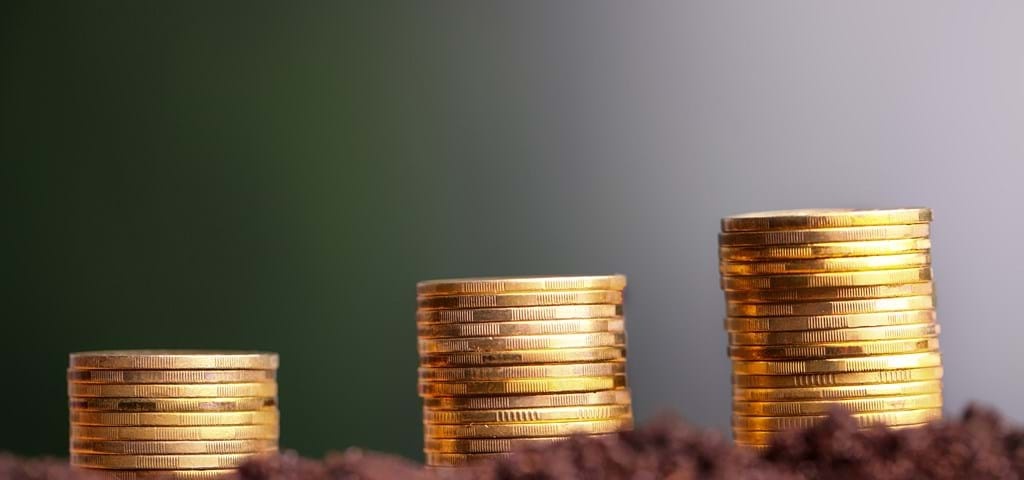 Reduce energy consumption and save money now
With energy-efficient solutions from SKIOLD you can reduce your electricity use significantly and save money on your energy bill
As surging energy prices is putting massive pressure on margins, new and energy-efficient technologies are part of the solution. SKIOLD offers a range of energy-efficient solutions that help you cut back your energy consumption and save money on your energy bill now. It is an investment in the future that will give you a quick return and make a difference, not only financially but also for the environment.  
Reduce electricity use by 60 %
Ventilation is the biggest power guzzler in pig houses, responsible for approximately 80 % of the total energy consumption. With a PM motor from SKIOLD that can be adapted to all types of ventilation systems, it is, however, possible to reduce energy consumption by a minimum of 60 % compared to a traditional Triac or frequency motor.
The result is documented through multiple tests, for example at the Anneløv farm in Vallåkra in Sweden that has 950 sows and specialises in piglets. Here tests show that the installation of new PM motors has reduced energy consumption by 60 % over a period of 1,5 years compared to the pig house's existing motors from 2009.
Read more about tests and results here.
Lower your heating costs
SKIOLD offers the most efficient heating systems on the market and cost-effective alternatives to for example gas. The SKIOLD Landmeco heating lamp for wall or ceiling mounting is despite its compact size ideal for heating of even large livestock facilities and is a highly effective and more sustainable alternative to costly gas solutions.
For heating of for example pig houses, our fin tubes are the most efficient on the market and produce up to 40 % more heat per metre than similar systems. We always carefully adapt our heating systems to the buildings, the ventilation system, and the surrounding climate to ensure the most profitable solution for our customers, optimal temperatures, and not least the well-being of both animals and employees.
Read about the benefits of SKIOLD Landmeco heating lamps.
Read more about fin tubes.
Energy-efficient feed production
Feed production is an energy intensive process, but it can be optimised. By replacing your existing hammer mill with a SKIOLD Disc Mill, it is possible to reduce your energy consumption by 50 % per tonne of feed. SKIOLD Disc Mills are suitable for grinding various types of raw materials and for the production of high-quality feed for various livestock. The compact construction ensures that SKIOLD Disc Mills can be adapted to existing as well as new feed mills. Choose between four different models with a capacity of 2,500 – 30,000 kg per hour.
Save electricity and money with a SKIOLD Disc Mill.
Contact us
If you would like to know more about how you can reduce your energy consumption with new technology and energy-efficient solutions from SKIOLD, our specialists are ready to handle your enquiries. Please fill in the contact form, and we will get back to you as fast as possible.